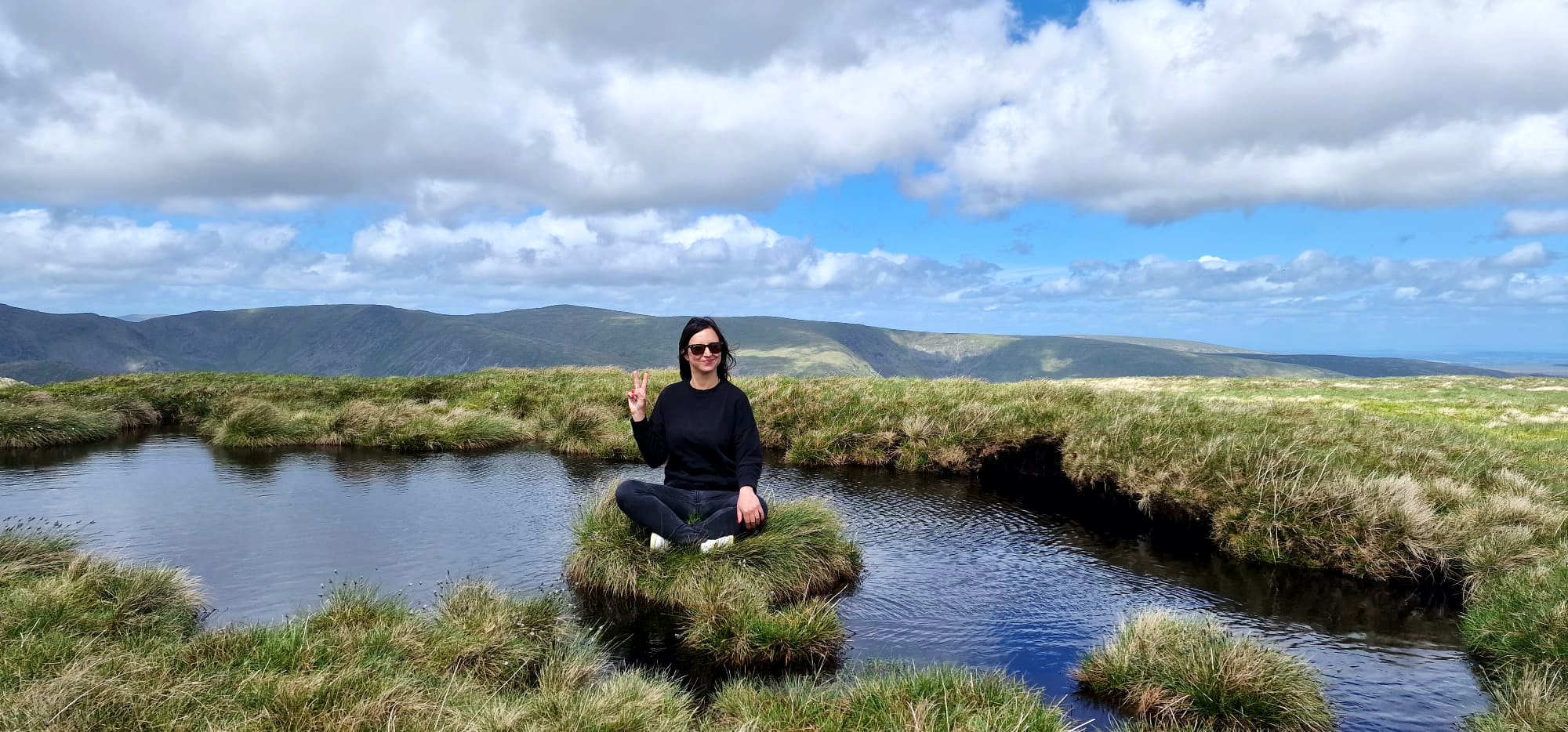 My UX journey up to now...
I first got into UX around 2017 when I started working at Nedbank, a large South African bank. I started from scratch, learning from courses and books and, of course, on the job. Once I was settled in this new role (a first for the bank as well), I started building my own team as UX Copy Lead.
Two years later, in 2019, I moved to Dubai to join the team at Careem (later acquired by Uber) where I not only developed my skills but also had the opportunity to expand my horizons and think/live outside of my paradigm. I see this as a significant point in my career(and life) since it increased my capacity to empathise, which is a fundamental trait in any UX role.
I'm currently living in Amsterdam and working at Booking.com in the Supply and Selection Technology department, focusing on optimising the partner experience while learning about better collaboration, testing, experimentation and so much more, every single day.
Before starting my UX career, I worked as a social media specialist/community manager, copywriter, business writer, translator and editor.